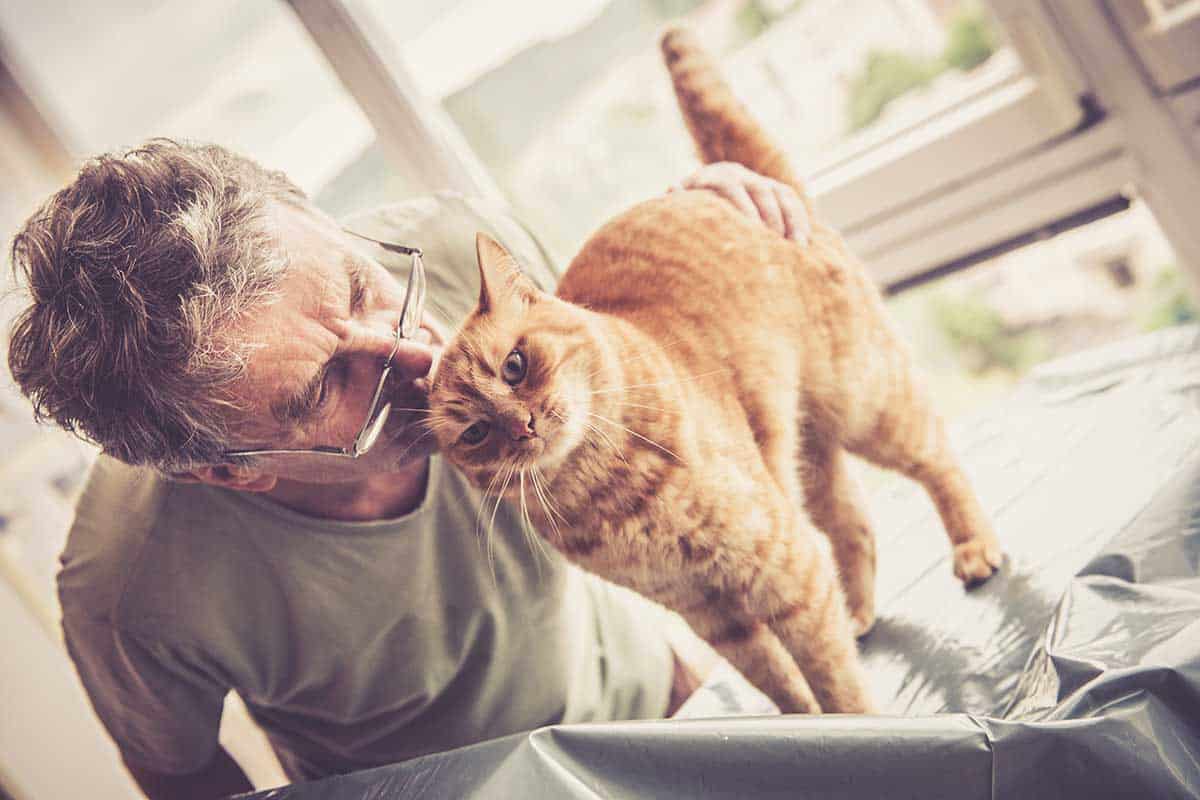 We begin every surgery consultation with a thorough physical exam and recommend pre-anesthetic blood work—to determine whether your companion animal is healthy enough for anesthesia and to undergo surgery at the outset. From here, we will administer any necessary pre-surgery medications and antibiotics and will continue to monitor and care for your animal's condition post-surgery as needed.
Our veterinarians are experienced in a wide range of soft tissue pet surgeries, the most common of which are spay/neuters and mass/tumor removals. Other surgical procedures we perform are listed below:
Foreign body removal
Laceration and wound repair
Eye surgery
Mastectomy
Splenectomy
Bladder stone removal
Nares
Orthopedics
Orthopedics can be a central part of caring for injuries, as the entire focus of this kind of medicine is on tendons, ligaments, bones, and how they work together. This science is especially concerned with broken bones in pets and helping fractures heal by applying external fixtures, such as splints, braces, or internal assistive fixtures, such as pins, wires, plates and screws. Should your pet suffer such an injury, orthopedic surgery can help to rebuild necessary structures and speed up healing. We use this kind of surgery to maintain the integrity of your pet's musculoskeletal system and to make sure all his or her moving parts are in order and working together properly. By repairing these important structures, we can ultimately restore mobility and comfort, getting your animal back on his or her feet and enjoying life.
The small animal orthopedics capabilities of Bridgeport Animal Hospital are some of the best in our area. With our commitment to staying up to date on all that this unique field of veterinary medicine has to offer, we have built a solid body of knowledge and experience in orthopedic surgery.
Here are some of the most common orthopedic procedures we perform:
Arthroscopy
Angular limb deformity
Cora based leveling osteotomy (CBLO)
Fracture repairs
Patella luxations