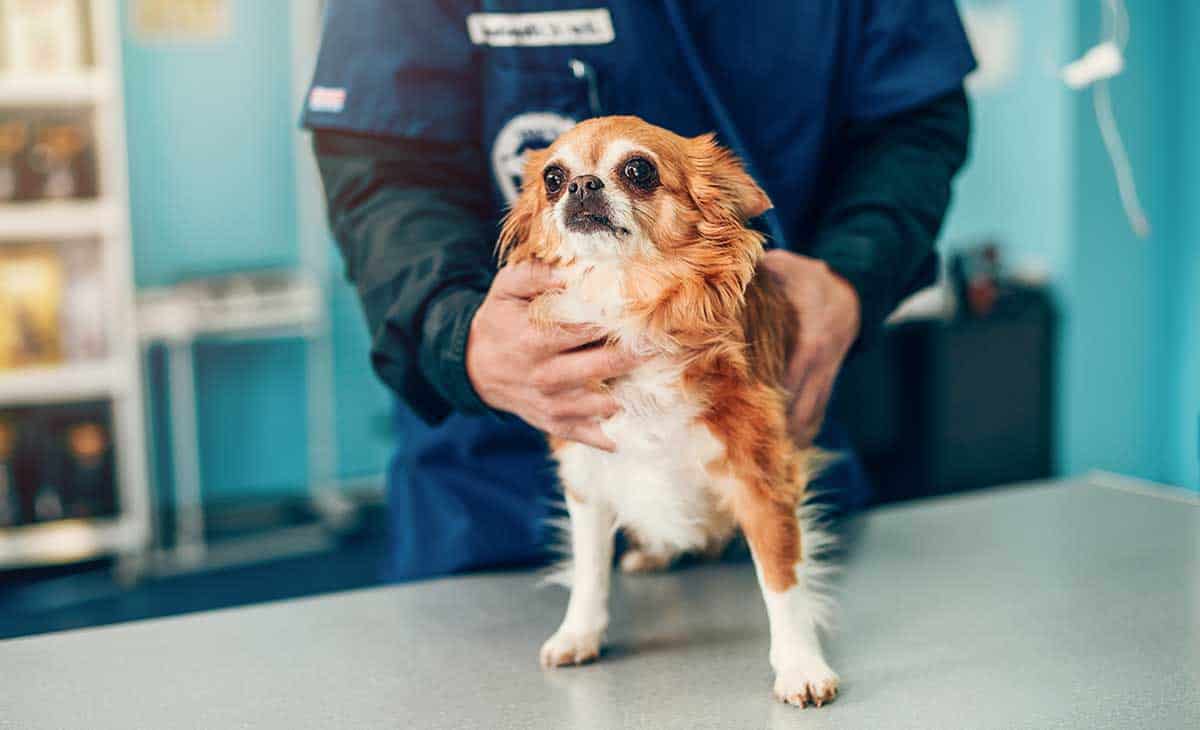 Our clinic provides easier access and lower cost for those in our community and surrounding areas, who are unwilling or unable to travel to the Metroplex for this service.
All CT exams need to be sedated or anesthetized. They need to be stable enough for this and we prefer recent bloodwork to help identify risk factors. Soft tissue studies will need contrast for full evaluation.
Most scans will be sent to a board certified radiologist for evaluation, turnaround time is generally 24–48 hours, but stat evaluation can be requested.