Exotic Pets & Birds: Specialized Care From Bridgeport's Veterinarians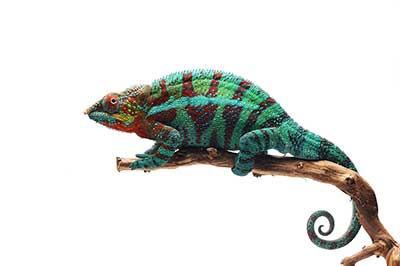 Because the lifestyle needs of exotic pets can be highly varied, it is our policy to see all small and exotic pets—birds, reptiles, ferrets, and beyond—on a case-by-case basis. We are able to administer vaccines, perform routine check-ups, and make recommendations about how to care for your pet at home as needed. However, since the care and advice we provide is ultimately dictated by your exotic companion's unique environment, we make it a point to always work with you personally to determine your pet's individual needs.
Your pet's health is important to us, because we know how important it is to you.