Pet Boarding and Grooming Services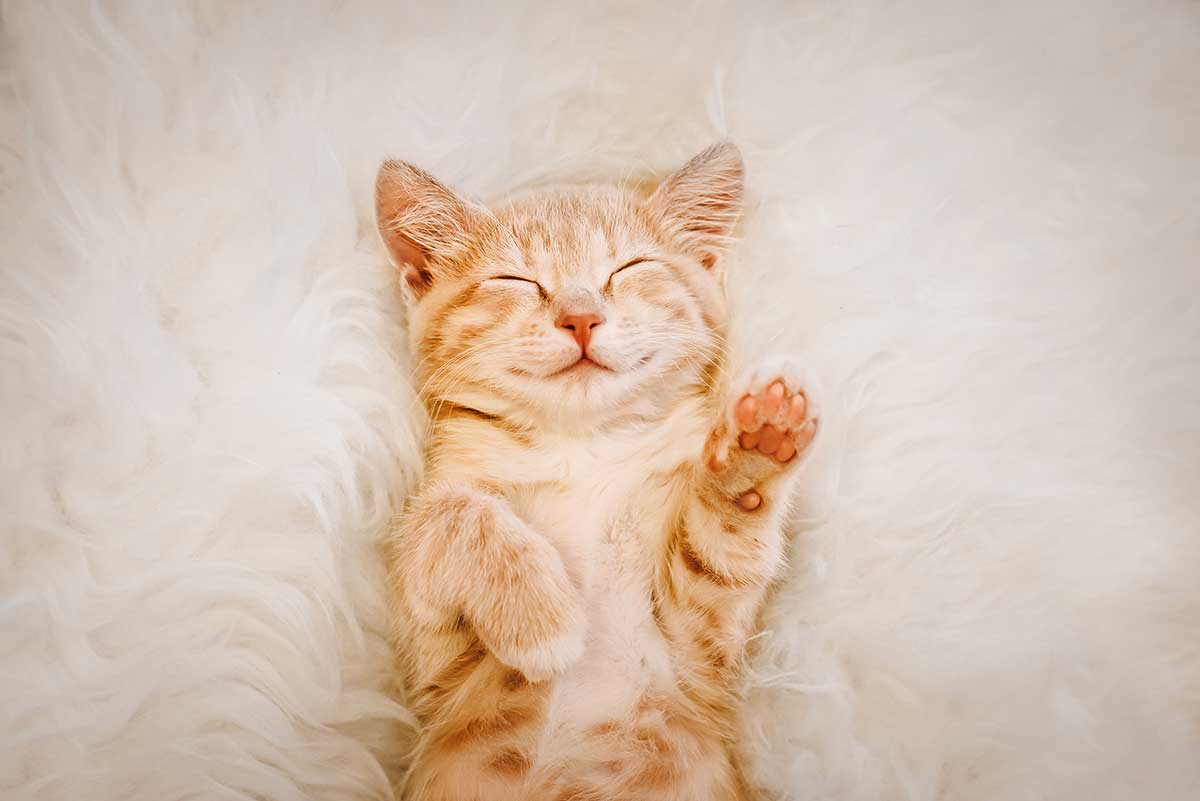 Nothing compares to the luxury of a relaxing holiday away from home. However if you have a pet, it can be difficult to unwind while worried about whether your pet took his medication or is being properly cared for while you're away.
Below you will find some details about our boarding area:
We board dogs, cats, small exotics and rabbits
Boarding area is cleaned and disinfected daily
We provide bedding (we have to sanitize bedding each day in a commercial washer, this may be too much for personal beds from home)
We provide food,Purina Pro Plan EN canned and/or dry (however if your pet has a special diet or is a senior and needs a high protein diet, we recommend bringing their food)
We have fenced yards for your pet's outside time and our staff is there to monitor them.
We offer small dog ward (0–15lbs), runs (3'X5') and luxury suites (room w/TV) for your pets stay
The dogs boarding are walked 4 times a day, 3 times on the weekend.
We offer a separate cat ward with cat condos
Your cat's bedding and litter boxes are changed once or twice daily as needed
Boarding pets are fed twice a day and water is continually provided.
Weekend pick up is available at 9 am and 4.30pm (please schedule this at check in), except on Holidays, Holiday weekends and peak boarding times
In addition, we are well equipped to handle any ongoing medical needs your pet may have. We regularly administer oral medications, IV or injectable medications or fluids.
Be sure to book as far in advance as possible, especially during holiday & busy peak times.
Requirements for Boarding
We require proof of current vaccinations for all pets boarding with us. We do like to see our guests have the Bordetella vaccine at least 2 weeks prior to boarding. We require the following vaccines, unless otherwise directed by a veterinarian.
Canines—Rabies, DAPP, Bordetella
Felines—Rabies, FVRCP, Bordetella
All medicine(s) need to be in the container they came in and clearly labeled.
We do like to see puppies fully vaccinated before boarding. We are a hospital and there will be a greater risk of exposure to communicable diseases.
We want to keep our kennel safe for all boarding pets and our employees, so please let us know if your pet is aggressive toward other pets or humans before they arrive so we can make certain we're prepared for their arrival. Sometimes we can lessen aggressive tendencies with medicines or we can walk them separately from others to reduce fear and stress, although in some instances it may be determined our boarding space is not suited to handle a large dog or human aggressive pet. This decision will be made on a case-by-case basis.
Pet Grooming at Bridgeport Animal Hospital
At Bridgeport Animal Hospital keeping your pets clean and well-groomed is an essential element of their overall pet care. We offer these services to give our pet parents an easy and cost-effective one-stop shop.
Laurie Davis, our long time groomer of 20+ years provides comprehensive washing and grooming services for cats and dogs. Please call us to schedule an appointment.
We look forward to caring for your pets! Contact us today to learn more about boarding and grooming for your pet.