Comprehensive Veterinary Dental Care Services for the Wise County, TX Area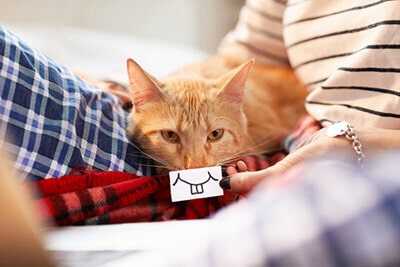 We can perform dental surgery as well as routine check-ups and cleanings. We use Computed Tomography (CT Scan) to diagnose dental health conditions and detect potential complications, such as gum disease, gingivitis, and tooth loss, before they become serious.
We also continue to recognize the importance of client-centered treatment in pet dental care as well, and we will work to develop a program of prevention and wellness that best fits your animal companion's individual needs. It is our goal to make sure your pet or equine's teeth and gums are well cared for, because we know that this small but important area can mean the difference between good health and some potentially serious complications.